Last updated on June 9th, 2021 at 09:20 pm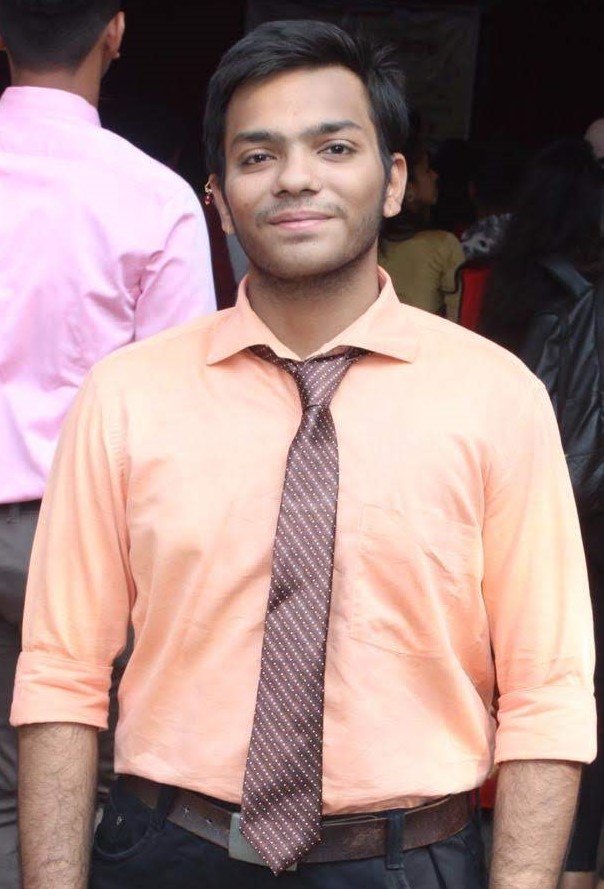 Who is Harish Nemade?
Harish Nemade is a Digital Marketer at 18 and having experience in Market research since April 2018 also he has Completed over 5+ Internships in Digital Marketing.
Visit my Blog for some actionable and outstanding tips & strategies about Marketing!
Digital Marketing is an unending process that defines how much companies can survive in the Online World.
-Harish Nemade
Why only Harish Nemade for Digital or Online Marketing tips for you? Because:
I am a Certified Digital Marketer from EduPristine X The Digital Marketing Association (UK). Checkout My Achievements!
I had completed over 5+ Internships in market research & digital marketing.
I entered in Marketing career since April 2018. It allows me to guide you better in marketing 🙂
Subscribe my Newsletter Today!
Actionable Tips about Digital Marketing from Harish 😉
Get Rich Resources, Tips & Strategies about Digital Marketing straight into your Inbox. Subscribe. It'll just take few seconds 🙂